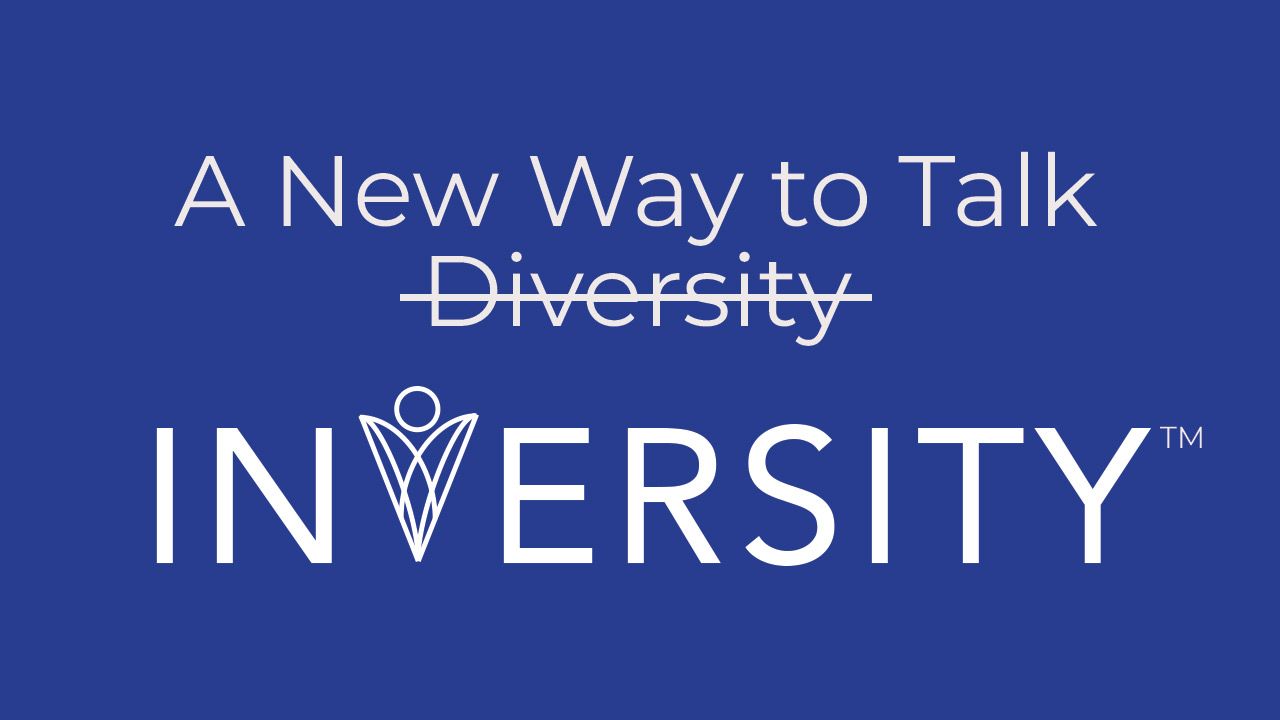 "Instead of #diversity, we're going to talk about #inversity. We're going to talk about the things we have in common with each other."
- Karith Foster
INVERSITY™ Online Learning Curriculum
INVERSITYTM takes the "division" out of traditional DEI programming by offering a truly INclusive way to communicate, learn, and create an environment vital to an organization's success. INVERSITY™ accomplishes this mission by creating and supporting brave environments to hold courageous conversations based on intentional language, positive psychology and neuroscience.

It's about understanding YOUR value, YOUR worth and YOUR connection to humanity.
Access real tools to navigate the sensitive and ever-evolving landscape of diversity.
Identify and address your own biases

Learn the C.A.R.E. methodology

Develop a space for courageous conversation

Create a continuum for effective communication

Understand the distinction between racism, bias and prejudice

Learn skills to dissolve tension when issues of free expression are in question.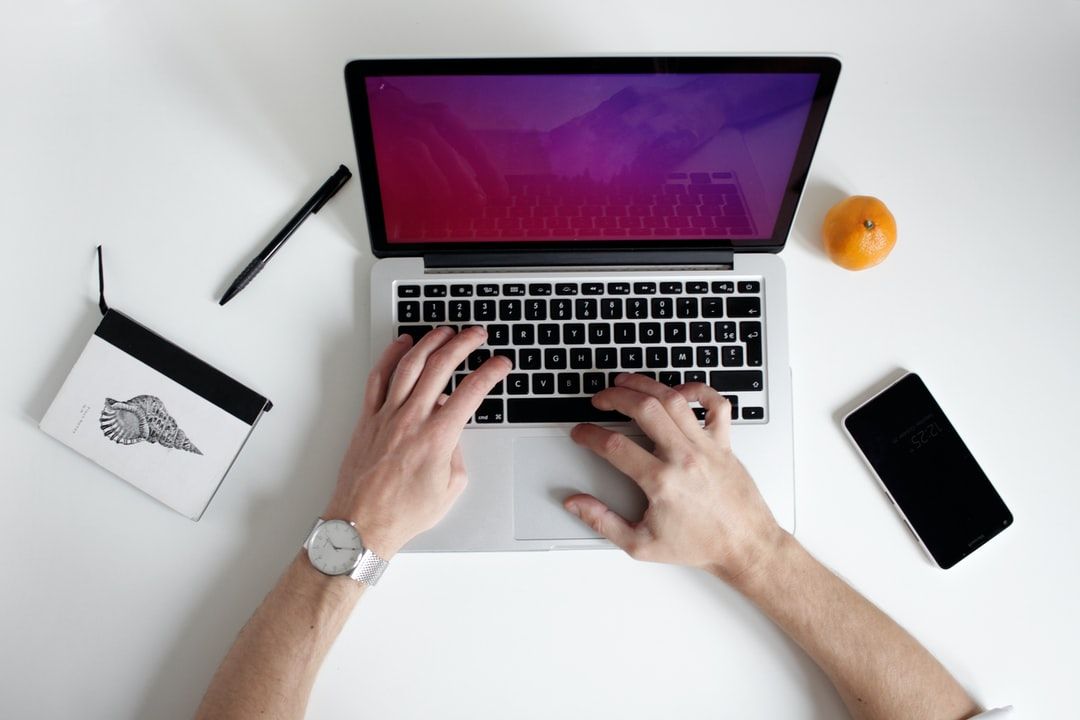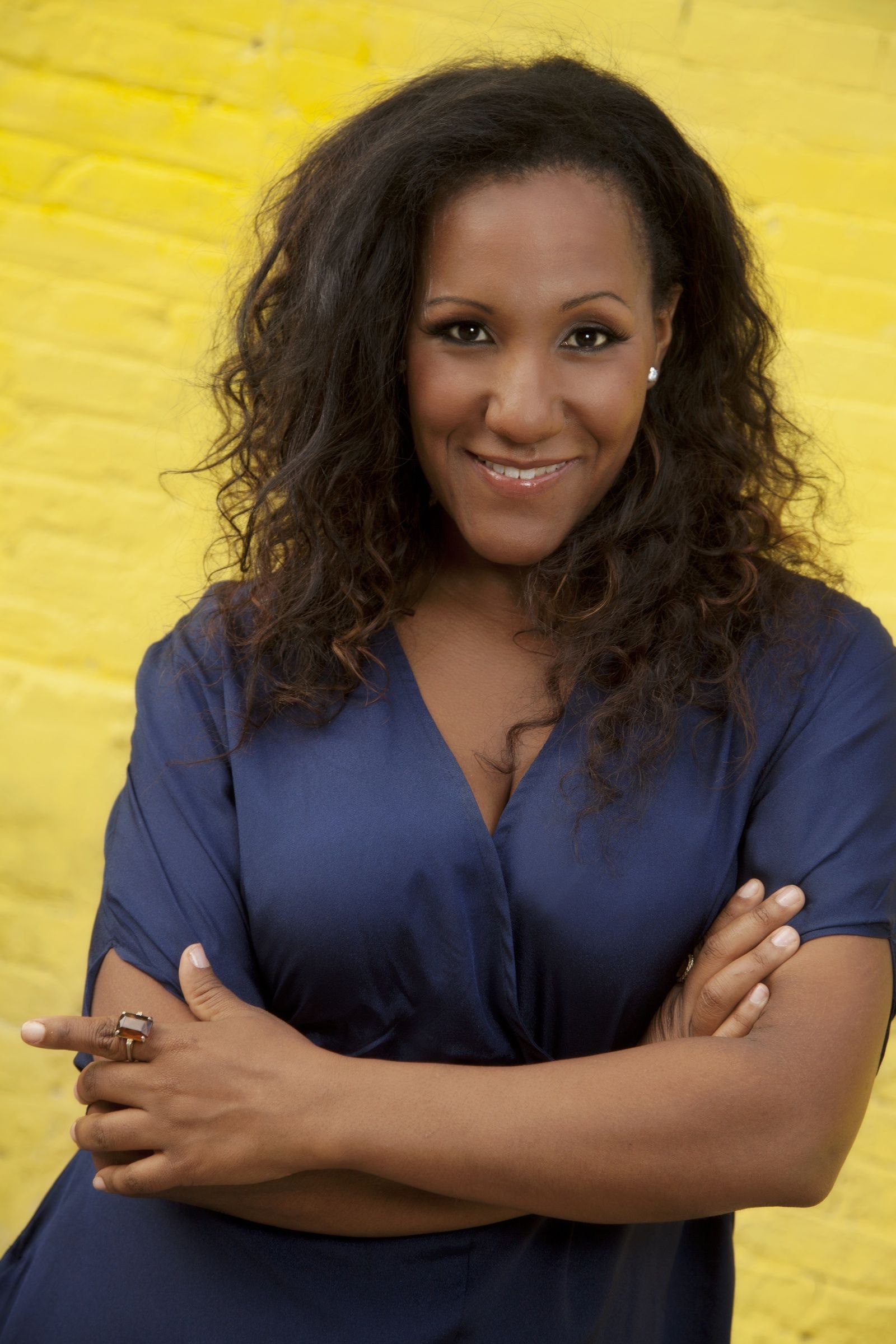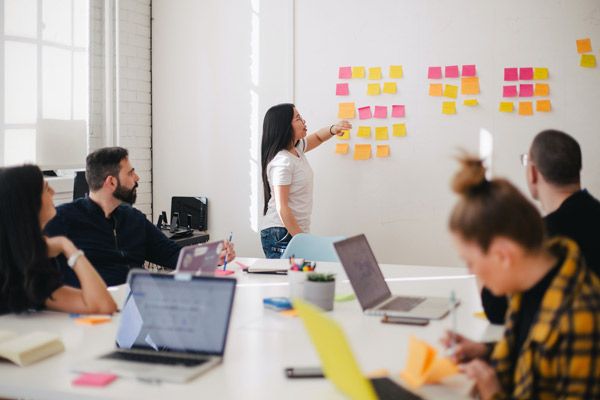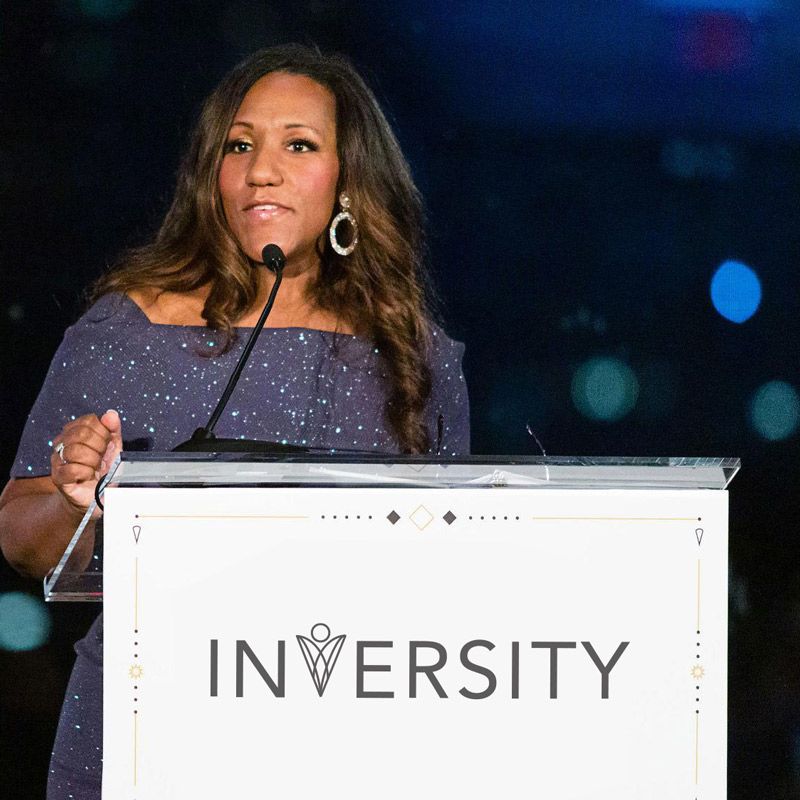 The 7 Pillars oF INVERSITY™
The best way to change behavior is by working from the INside out.
Ignite a seismic shift that starts from within. This is not surface work, but transformational behavioral change that happens when the message reaches the core of one's being, planting seeds of choice and desire to believe (and behave) differently.
INVERSITY™

offers

seven

modules with engaging supplemental activities designed for introspection and reflection...
About the Instructor
"Hearts and minds CAN be changed, but it takes effort."
Karith Foster is a Diversity Engagement Specialist and creator of the groundbreaking INVERSITY™ methodology and other signature programs. She is creating a seismic shift in diversity and culture change in academic institutions, organizations and corporations across America. These new conversations are revolutionizing the way we address issues of diversity and leadership.
Karith brings the perfect blend of humor, knowledge and experience while conveying the ever-present need to address diversity, inclusion and effective communication. Karith leaves her audiences feeling engaged, connected, inspired and encouraged to commit to the journey of mutual respect, acceptance and a greater sense of belonging.


As a speaker, humorist, TV & radio personality, author, entrepreneur, wife, and mother, Karith is a positive force of change with her sense of duty, service—along with her riotous sense of humor. "If you can laugh at it you can get through it," is her motto and the invaluable lesson she seeks to instill in others.


In addition to being CEO of INVERSITY™ Solutions, Karith is also the Founder of F.R.A.M.E the Foster Russell Alliance for Meaningful Expression a 501(c)3 non-profit, whose mission is to inspire free speech, inclusion, social change and empowerment through education and mentorship on college and university campuses.


Karith was featured in two hit documentary films "Can We Take a Joke?" and "No Safe Spaces" which have garnered accolades in The Washington Post and TIME Magazine, as has her TEDx Talk "The Art of Defying Stereotypes: Learning to be True to Your Voice." Karith has also made appearances on Imus in the Morning, Fox&Friends, MSNBC, Howard Stern, Comedy Central, VH-1 and Oprah.


Karith is an alumna of Stephens College and Oxford University. She is also a visiting expert for the Knight-Hennessy Scholars program at Stanford University and a 7-time repeat guest lecturer for Stanford University's Graduate School of Business course, "Reputation Management."


The words "no" and "impossible" are not in her vocabulary as evidenced by her career path, life challenges, chosen adventures and desire to help others.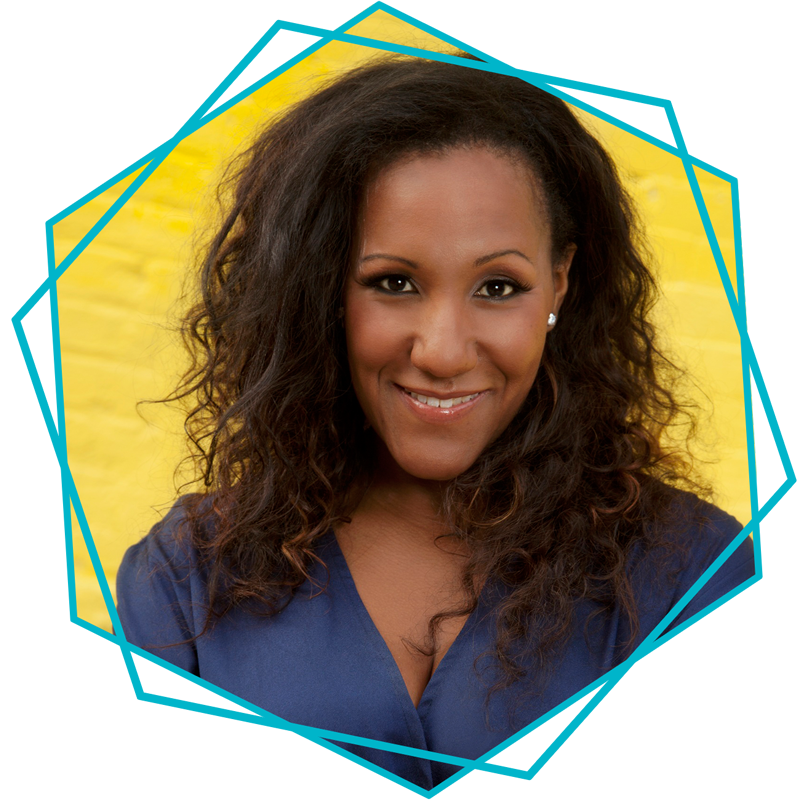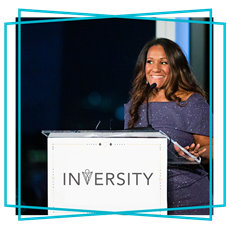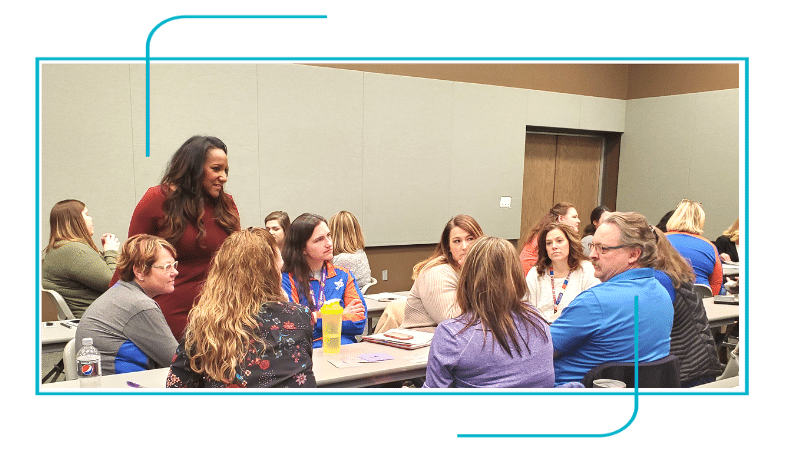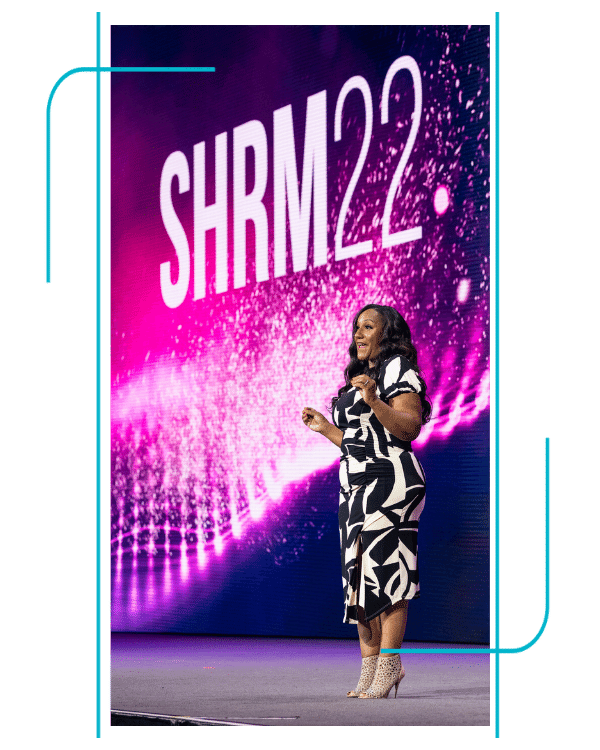 KEYNOTES & TRAINING
For over a decade, Karith has given keynotes and done training at industry associations like SHRM, corporations like Bristol Myers Squibb, and academic institutions like Stanford, Harvard and more.
CONSULTING
With mounting pressure to apply DEI principles organizationally, Karith can either work alongside someone on your staff or as a contracted consultant to fulfill the role of Chief DEI Officer in your organization.
ONLINE LEARNING
Access online learning and real tools to navigate the sensitive and ever-evolving landscape of diversity. INVERSITY™ offers seven online learning modules with engaging supplemental activities designed for introspection and reflection.
IT'S NOT HARD WORK;
IT'S HEART WORK.