ABOUT
"Instead of #diversity, we're going to talk about #inversity. We're going to talk about the things we have in common with each other."
- Karith Foster
How "Diversity Gone Wrong" Created INVERSITY™
I was unwittingly thrown into the world of DEI and I quickly became a student of common practices, language, benefits and obstacles.
I saw first-hand "Diversity Gone Wrong" as a co-host on a popular radio & TV show in the US. I was hired to lead a national dialogue about race in America. This was no small feat for one person (let alone a country), and it was a challenge I accepted.

I was unwittingly thrown into the world of DEI and I quickly became a student of common practices, language, benefits and obstacles.

What I found was that people weren't ready for the real conversations around Diversity because of their own hesitations, misunderstandings and egos.

Ironically, there was a surprising lack of "diversity" within the conversation about Diversity. We face the same situation today.
Then, I discovered a secret sauce…

Thanks to my unique background as a professional comedian, I found
scientific studies that prove humor can positively affect learning, memory retention and motivation.
1
(If you've ever dreaded a diversity training, you know just how important motivation is!)

With my INVERSITYTM work, I've harnessed this power of humor. What I love most is seeing the mind-shifts, epiphanies and transformations specifically around people's relationships with their co-workers, families and friends.

Now with 30+ years of public speaking (I started when I was 15), 20+ years of performing stand-up and nearly a decade in the inner workings of HR at a global enterprise, I've created INVERSITYTM Solutions.

If I could do only one thing for the rest of my life, it would be to create brave spaces for people to re-evaluate how they see themselves and others—and reassess how they can authentically show up in the world.

INVERSITYTM does this by igniting conversations within organizations that have the power to change lives, create connections and strengthen relationships.

Are You Ready to Do Diversity Differently?

Best,

Karith Foster
Founder, INVERSITYTM Solutions
Diversity, Equity, Inclusion and Belonging (DEIB) Specialist
Keynote Speaking, Training & Consulting
About Karith Foster
"I think hearts and minds CAN be changed, but it takes effort."
Official Bio
Karith Foster is a Diversity Engagement Specialist and creator of the groundbreaking INVERSITY™ methodology and other signature programs. She is creating a seismic shift in diversity and culture change in academic institutions, organizations and corporations across America. These new conversations are revolutionizing the way we address issues of diversity and leadership.
Karith brings the perfect blend of humor, knowledge and experience while conveying the ever-present need to address diversity, inclusion and effective communication. Karith leaves her audiences feeling engaged, connected, inspired and encouraged to commit to the journey of mutual respect, acceptance and a greater sense of belonging.


As a speaker, humorist, TV & radio personality, author, entrepreneur, wife, and mother, Karith is a positive force of change with her sense of duty, service—along with her riotous sense of humor. "If you can laugh at it you can get through it," is her motto and the invaluable lesson she seeks to instill in others.


In addition to being CEO of INVERSITY™ Solutions, Karith is also the Founder of F.R.A.M.E the Foster Russell Alliance for Meaningful Expression a 501(c)3 non-profit, whose mission is to inspire free speech, inclusion, social change and empowerment through education and mentorship on college and university campuses.


Karith was featured in two hit documentary films "Can We Take a Joke?" and "No Safe Spaces" which have garnered accolades in The Washington Post and TIME Magazine, as has her TEDx Talk "The Art of Defying Stereotypes: Learning to be True to Your Voice." Karith has also made appearances on Imus in the Morning, Fox&Friends, MSNBC, Howard Stern, Comedy Central, VH-1 and Oprah.


Karith is an alumna of Stephens College and Oxford University. She is also a visiting expert for the Knight-Hennessy Scholars program at Stanford University and a 7-time repeat guest lecturer for Stanford University's Graduate School of Business course, "Reputation Management."


The words "no" and "impossible" are not in her vocabulary as evidenced by her career path, life challenges, chosen adventures and desire to help others.
Official Headshots
You are free to use the photo selects below for media coverage. Just click the individual images to download the high-res version.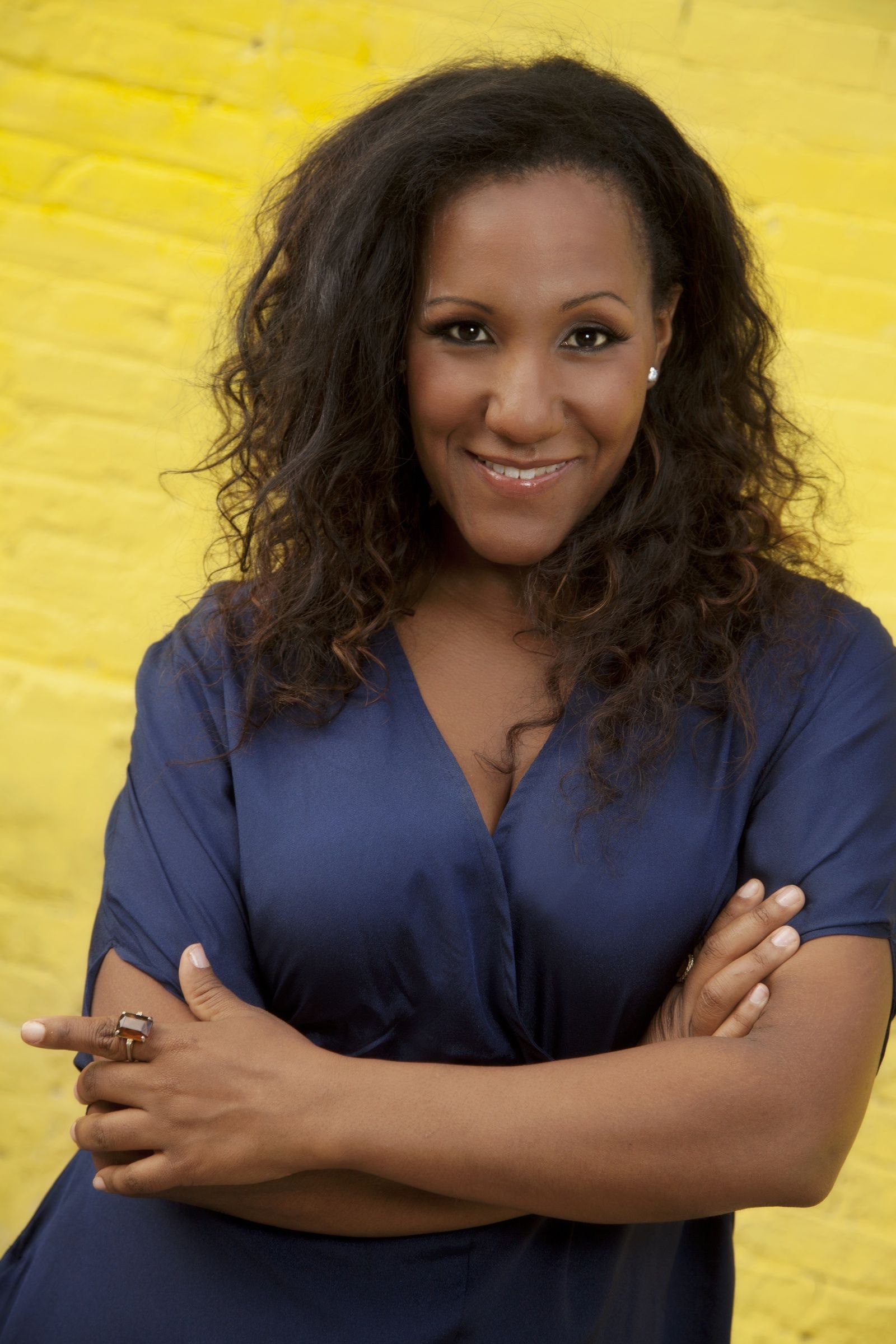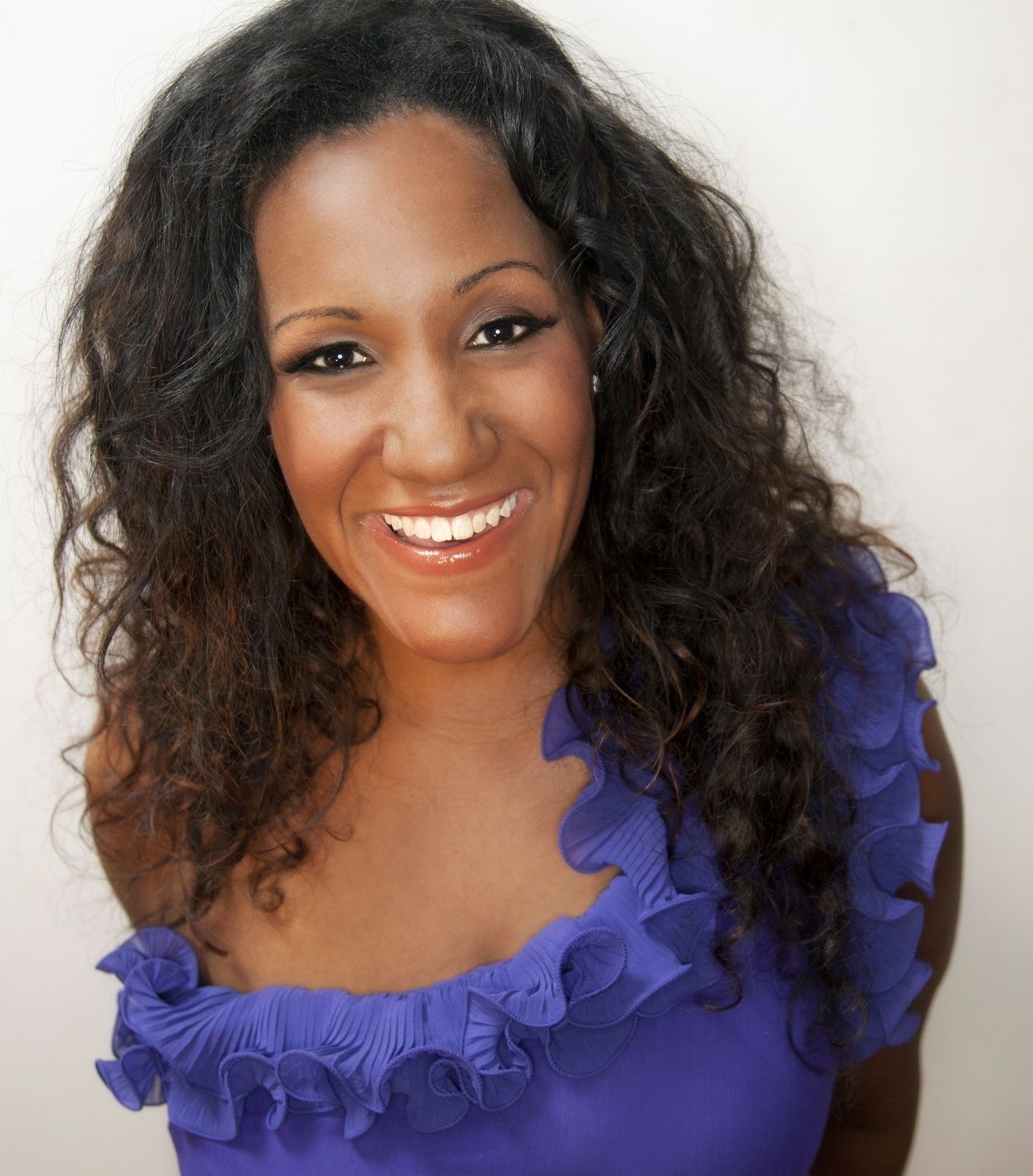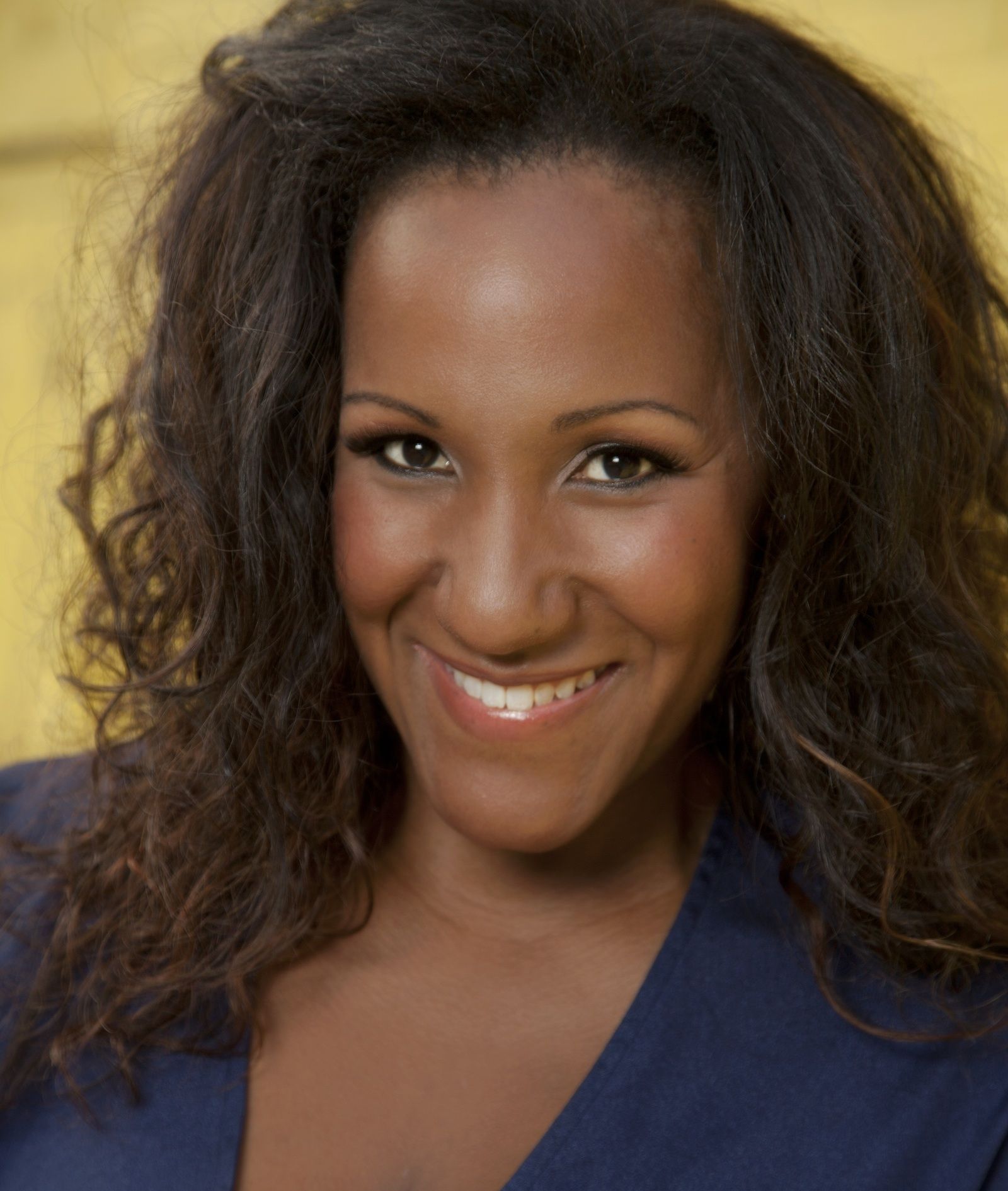 KEYNOTES & TRAINING
For over a decade, Karith has given keynotes and done training at industry associations like SHRM, corporations like Bristol Myers Squibb, and academic institutions like Stanford, Harvard and more.
CONSULTING
With mounting pressure to apply DEI principles organizationally, Karith can either work alongside someone on your staff or as a contracted consultant to fulfill the role of Chief DEI Officer in your organization.
ONLINE LEARNING
Access online learning and real tools to navigate the sensitive and ever-evolving landscape of diversity. INVERSITY™ offers seven online learning modules with engaging supplemental activities designed for introspection and reflection.
IT'S NOT HARD WORK;
IT'S HEART WORK.